Liriope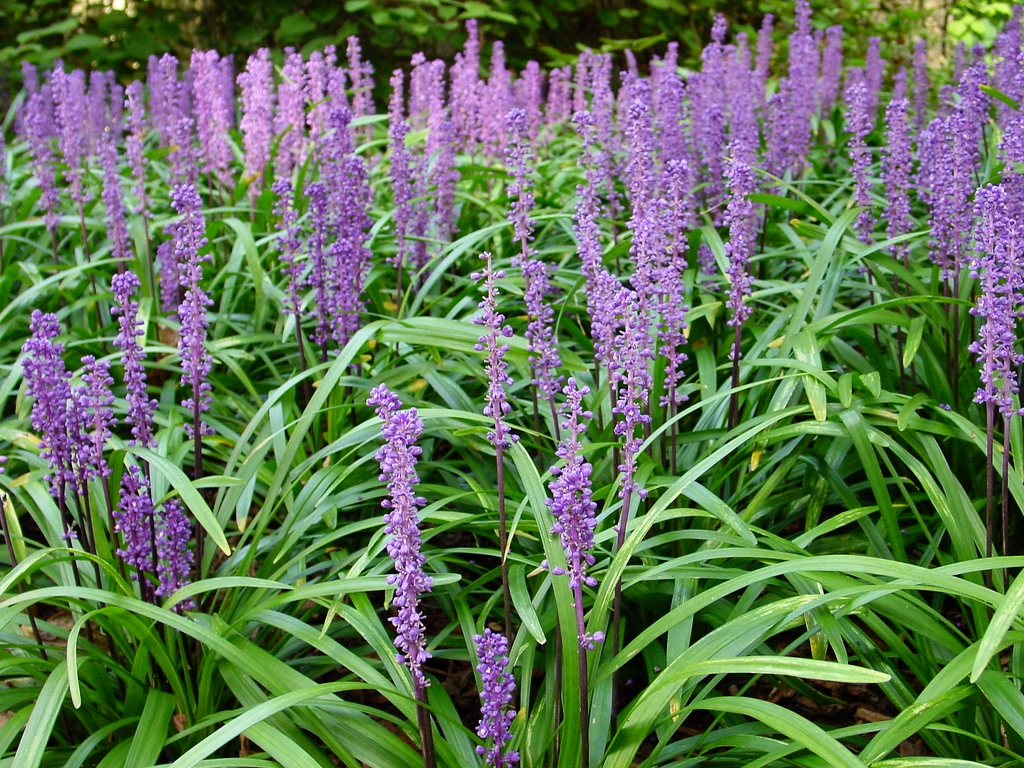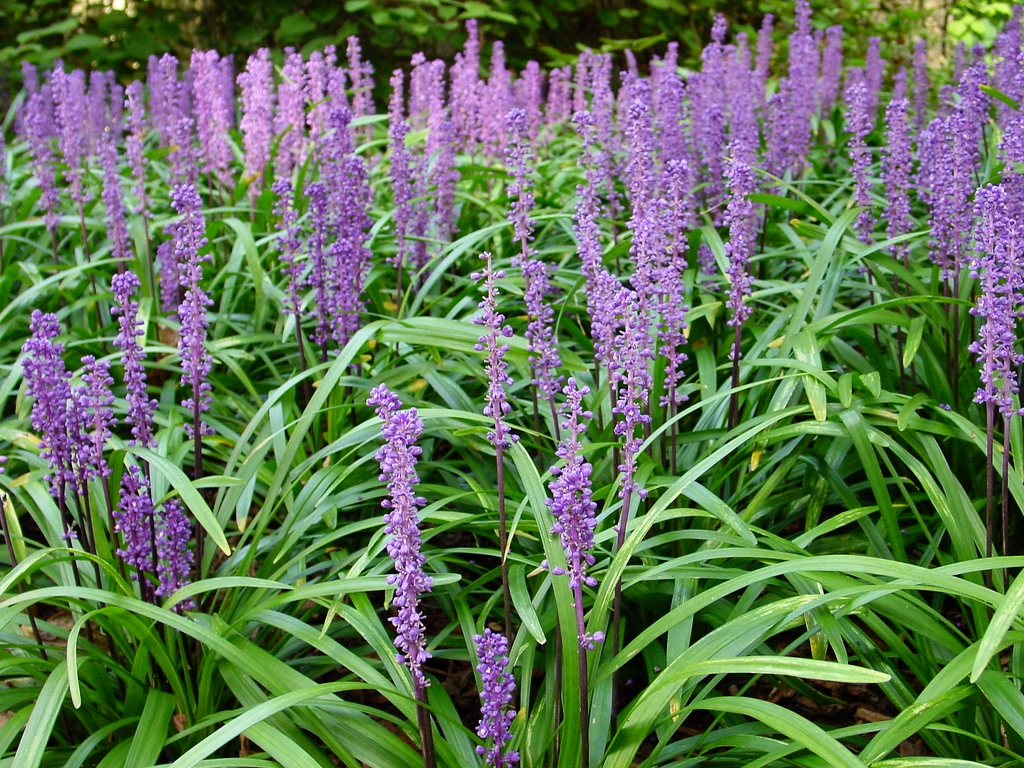 Liriope
CONDITIONS: Grows in sun AND shade.
WATER: low needs
BLOOM TIME: late summer through early Fall
SIZE: 12"-18"
TWO THINGS YOU SHOULD KNOW ABOUT IT: it is virtually indestructible so it is everywhere in NYC. There is a variegated variety which brightens any shady corner. IT has spikey purple flowers that appear later in the season.
LOOKS GREAT WITH: a lot of it, planted almost like a carpet, en masse--never plant individually.
Shop Target for Liriope